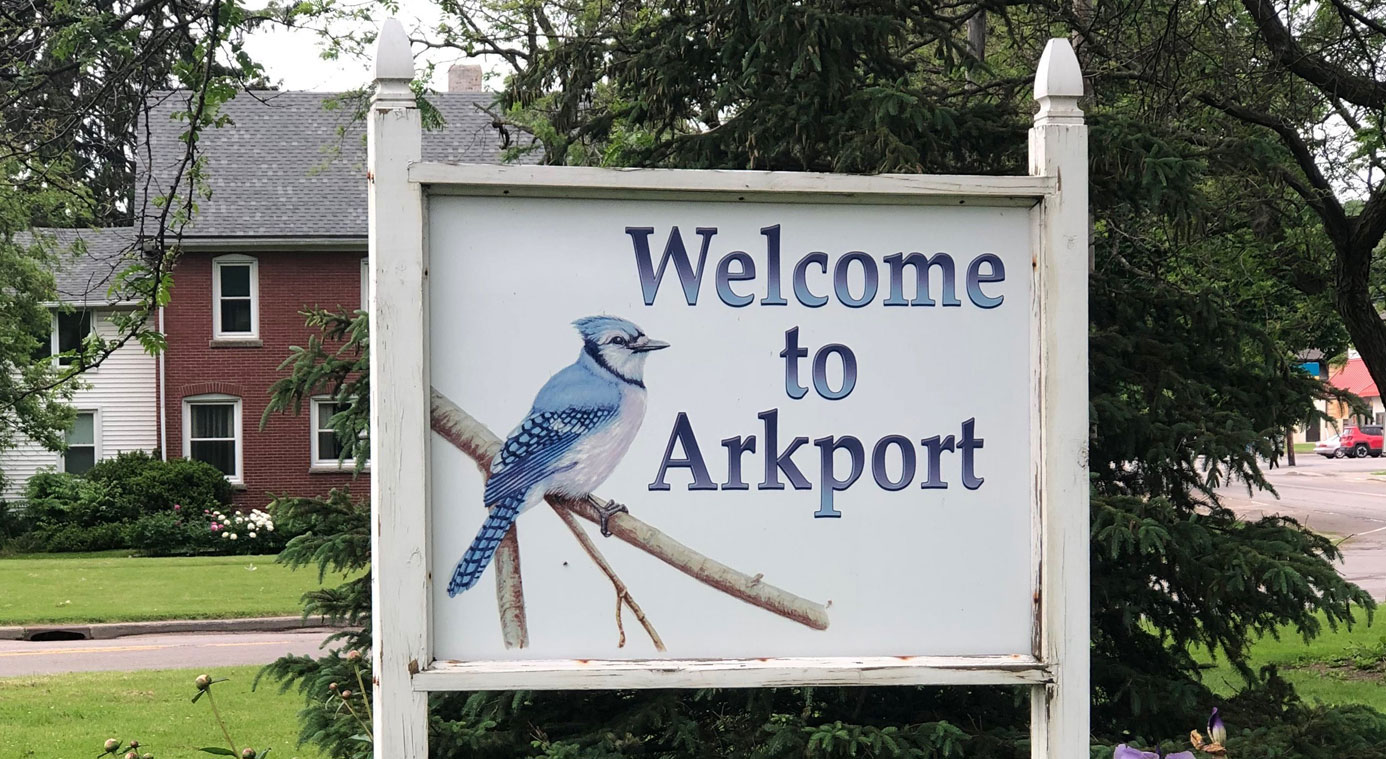 To All Community Members!!
The Village Board of Arkport would like to know if there is anybody or bodies that would like to form a committee to help enhance the Village? To start with, the Village is in need of new Signs — both Street Signs and Signs coming and leaving the Village.
Street signs can be: Seasonal, Home Town Hero's (Arkport Veterans) or USA Flags, Etc..
We have witnessed how the Arkport people have rallied around with Sports fundraisers, as well as people in need. Here is another opportunity for the Community to see how Arkport can pull together and shine again!!
The Committee would Plan the signage and help raise the money to pay for the signage (through grants and/or fundraising).
If you are interested, please send a letter of interest addressed to the Village Board or call the Village office for more details.
Remember the signs could be just the beginning … we would love to see what else could be accomplished with a unified team!